Over the past 26 years, Chris Roberts has pursued his belief that there is a better way for Kiwis to farm. By viewing soil as a living dynamic structure, Chris began to look for ways to feed the soil at a cellular level as an alternative to repeatedly applying increasing amounts of solid fertiliser and urea.
High production, intensive farming systems need new ways to increase production and reduce stress on stock without reducing pasture quality and causing knock-on environmental impacts.
Clovertone has developed a product range that provides the key main trace elements needed to grow high quality grass and crops.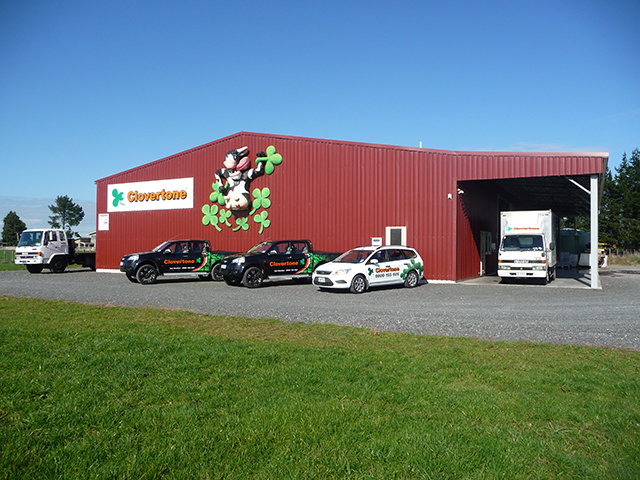 Clovertone's product range has been developed for dairy, sheep and beef farming, cropping, orchards and horticulture as well as home garden and lifestyle use.
If you haven't tried Clovertone products yourself, take a look at the results and comments from our customers. If you want to know more about our full range of nutritional support for the soil, plants and animals, give the Clovertone team a call on 0800 155 605
Our liquid products are all made from natural plant and nutrient ingredients.