Whether you're growing pasture for cows, sheep and horses or vegetables for your own consumption, healthy crops start with healthy soil. Clovertone offers a range of professional liquid nutrients that will help you grow bumper crops of nutritious food for your family and animals.
Developed on organic principals, Clovertone products are made using ingredients sourced in New Zealand. All our products are formulated as liquids for rapid plant uptake and have been developed to work in harmony with the natural biology in the soil.
Mycorrhiza fungi work in partnership with plants by unlocking nutrients and delivering them to the plant roots in exchange for carbon. Unlike most conventional fertilisers, Clovertone products support the soil biology instead of supressing it. The more fungi in the soil, the healthier the plants – it's that simple.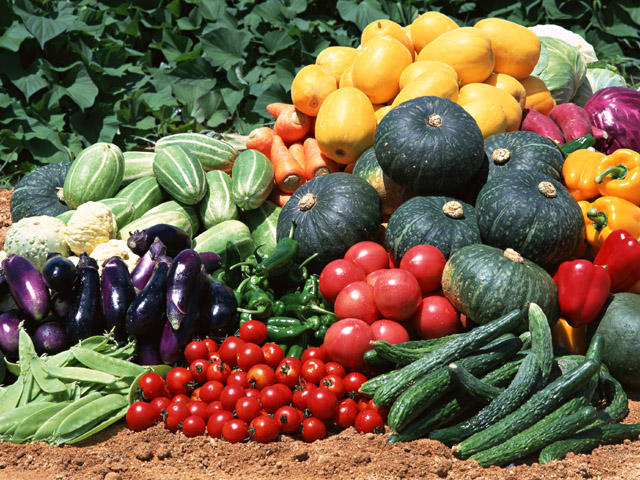 Clovertone products for Lifestyle Blocks & Home Gardens:
Pasture & animal nutrition
Clovertone, CloverGuard and Lactrace boost yields, add nutritional content to grass and feed crops while boosting biological activity in the soil.
Maxamate is an oral nutritional supplement that enables optimum livestock performance by supplying ten essential minerals and trace elements in each dose.
Garden fertilisers
Clovertone plant food 5-4-11 and 9-6-6 are true 100% liquid NPK fertilisers. They contain Nitrogen, Phosphate, Potassium and trace elements in a base of seaweed and plant extracts formulated for immediate plant uptake.