Grazing on nutrient-rich pasture is the most efficient and economical way for livestock to get the minerals and trace elements they need.
Clovertone's range of soil conditioning products and animal health supplements have been formulated to provide a comprehensive range of essential nutrients and trace elements, delivered through their feed – the way nature intended.
Clovertone's 100% liquid products are more than a cost-effective alternative to solid fertiliser programmes. Our dual-action products boost grass and feed crop yields as well as supporting soil biology to unlock the nutrients already in your soil. We call it the Clovertone difference – additional productivity without the extra cost on your bottom line.
Our farmer customers report that the incidence of downer cows, facial eczema, ryegrass staggers, ill-thrift, mastitis, and other common animal health issues are reduced by regular use of Clovertone products.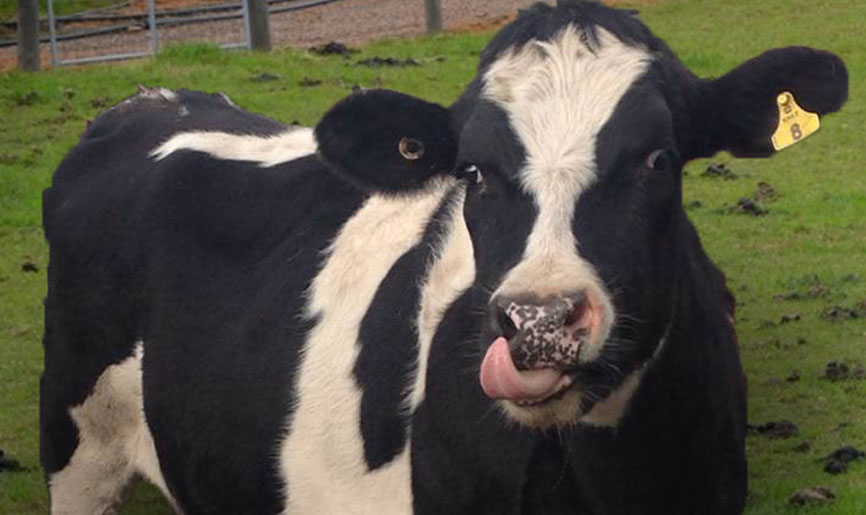 Clovertone Products
Clovertone, CloverGuard, ActiveN and Lactrace boost yields, add nutritional content to grass and feed crops while supporting biological activity in the soil.
Maxamate is an oral nutritional supplement which enables optimum livestock performance by supplying ten essential minerals and trace elements in each dose.